Need a kitchen design? Have a layout issue? YES, I offer design services! See below for a service that fits your needs!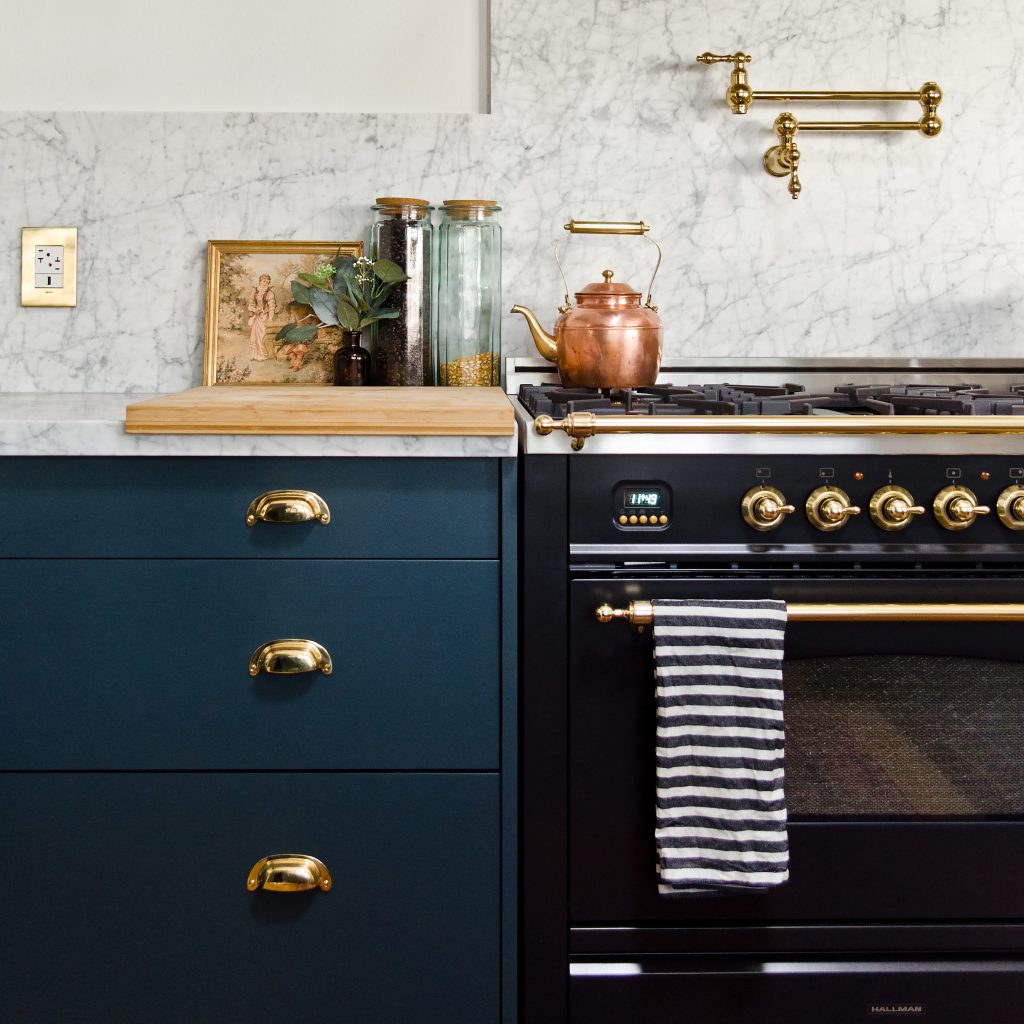 Design & Coffee Chat
Now booking 60 minute one on one consultations to answer all your questions!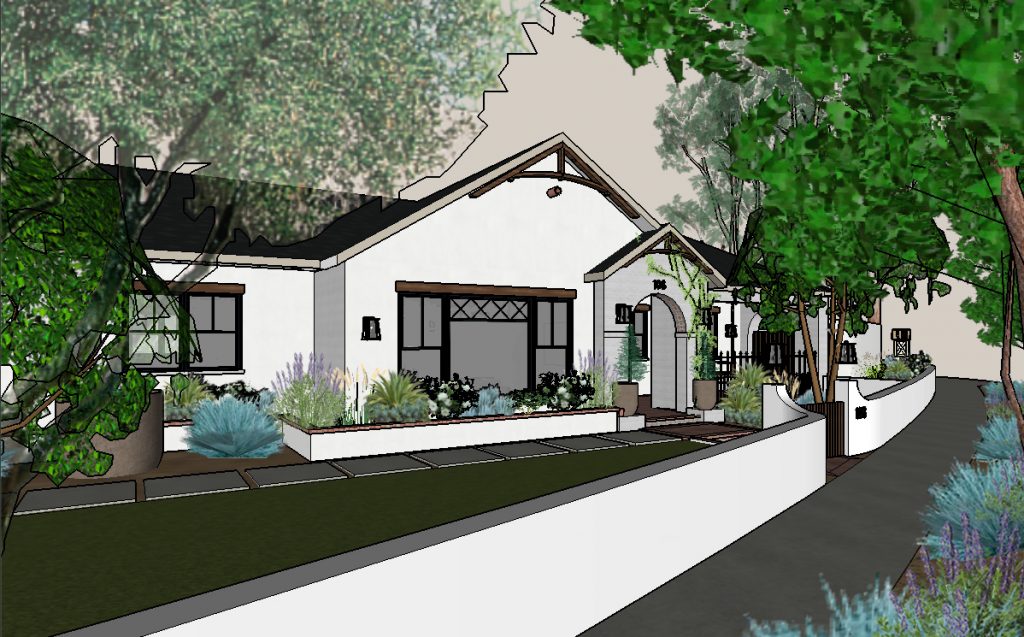 Interior Design Services & Consultation
Need help with a kitchen or other space?