Need help with a Kitchen Design, or other space in your home?
Approach
A holistic consideration of your home while designing specific spaces in your home.
Ideas on how to maximize space, especially in small spaces
Development of a style guide to use when designing your whole home
Ideas on where to add simple, but custom details that will add charm to your home
The ability to "try-on" different materials and colors and wall, window and door configurations in your home.
Material Suggestions & Selection
We work together to build a model and come up with a design that you feel confident in when working with your builders and making purchasing decisions
Deliverables
3-D models & renderings
General layout and floor plan guides
Kitchen Design
Color Suggestion & Selection
Elevations to guide your builders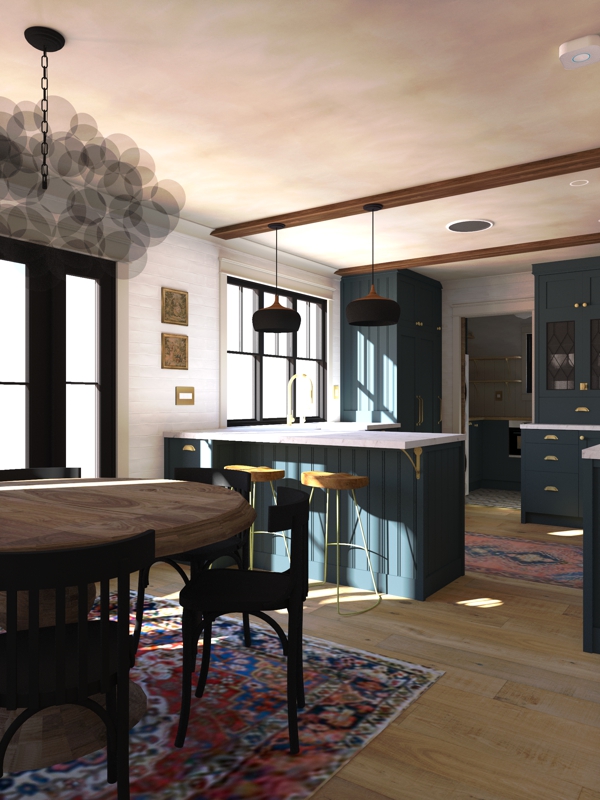 IKEA & Semihandmade
Expert knowledge in IKEA kitchens, especially paired with the Semihandmade DIY line
Use of IKEA sektion in other spaces in your home; Offices, laundry rooms, media rooms
PAX wardrobes customization for both walk-in and non-walk-in closets
IKEA Planner files & generated shopping lists
---
All of this can be done completely virtually, via zoom, phone calls and email! No need to live in the LA area. However, if you live in the LA area, we can arrange in person meetings and site visits!