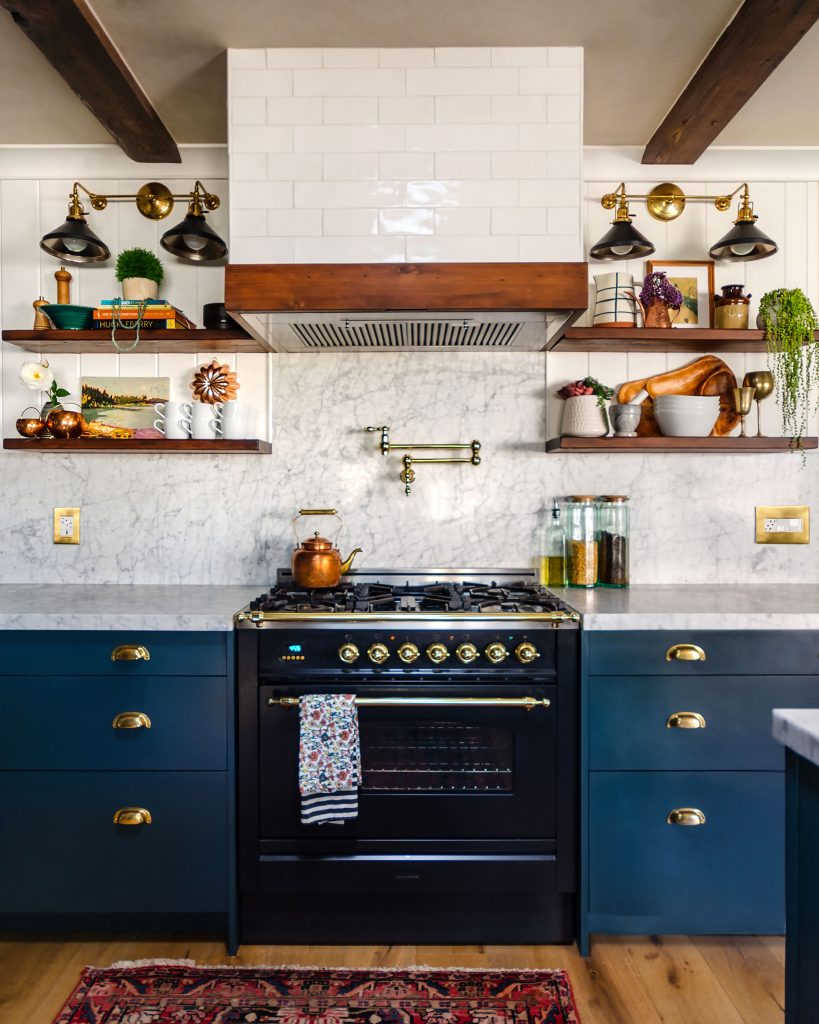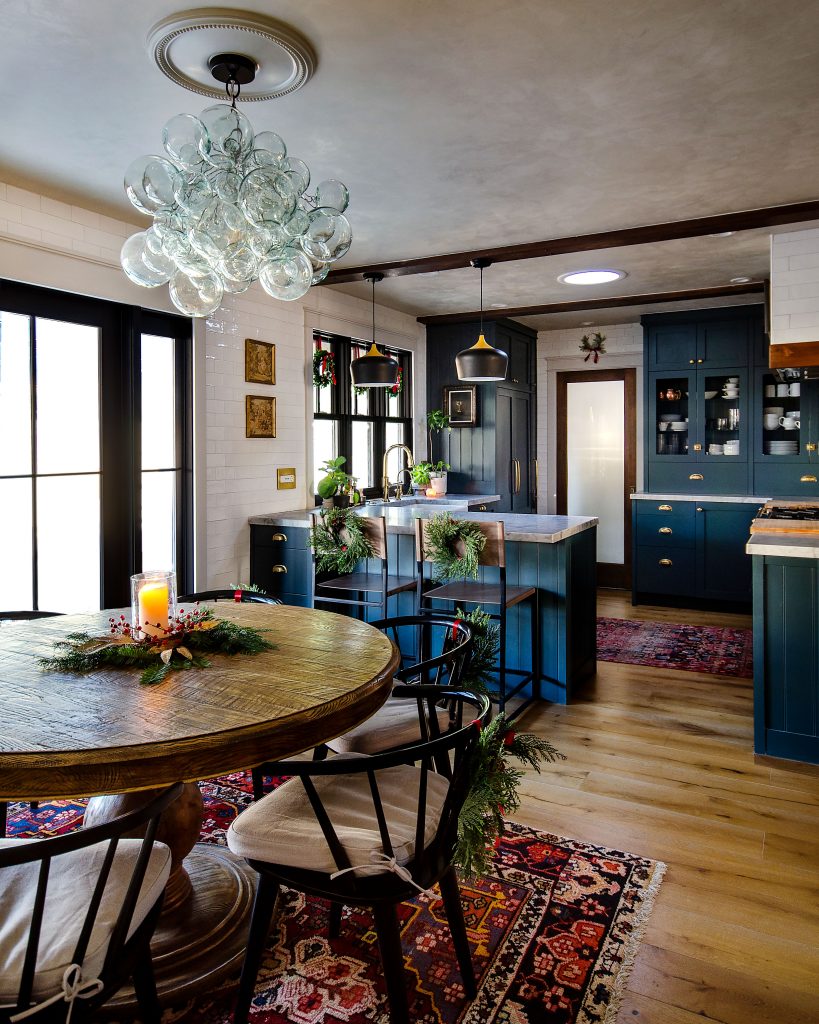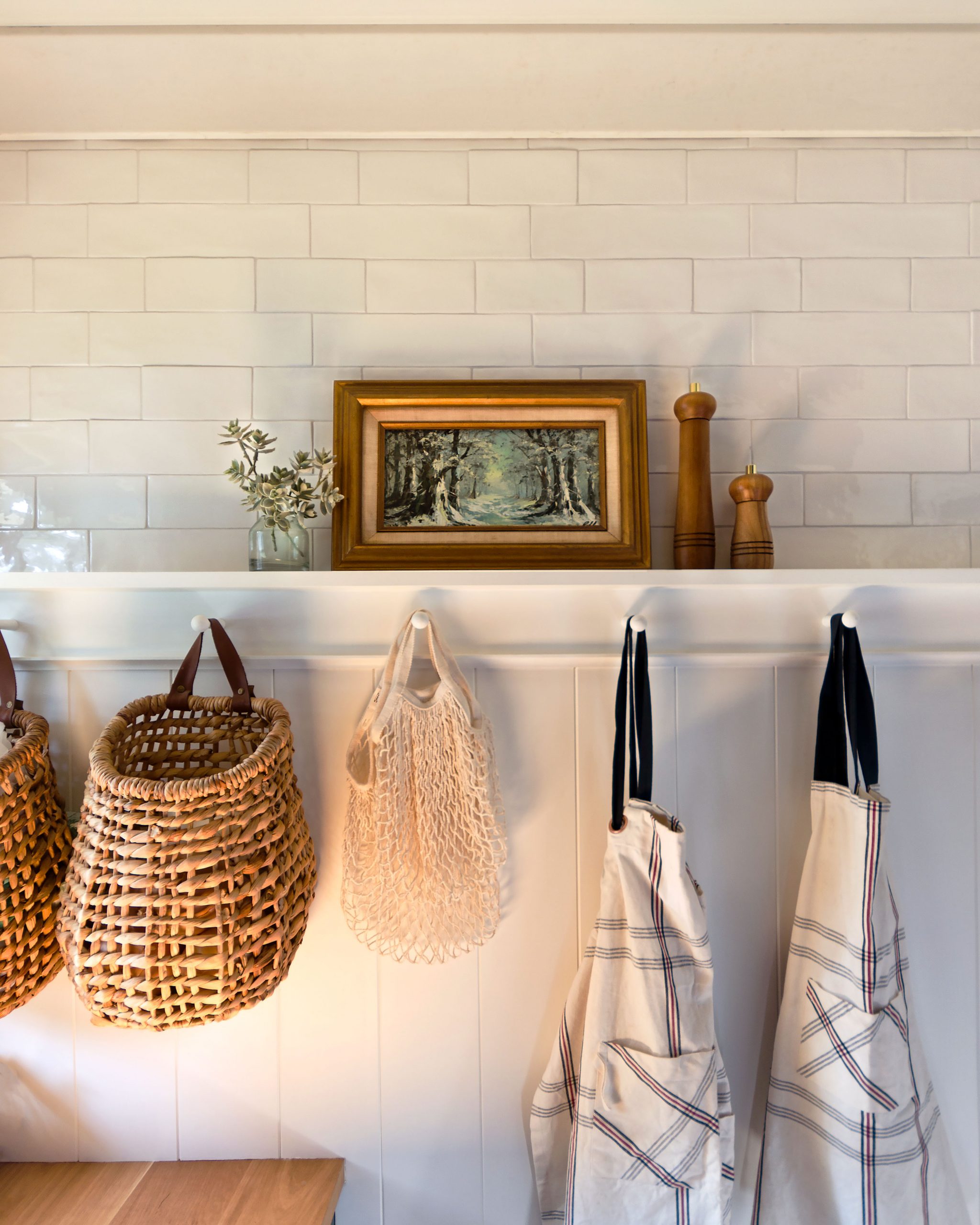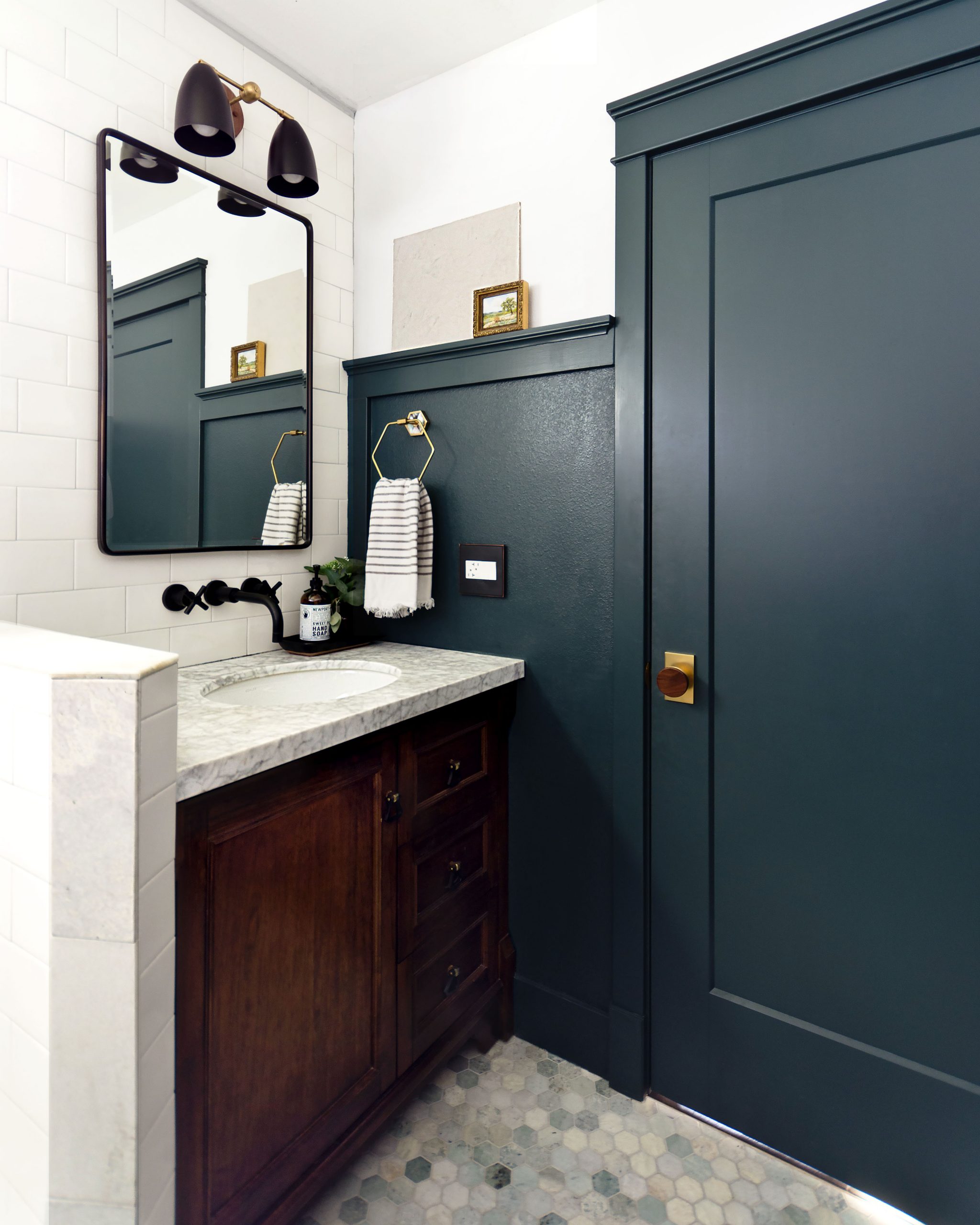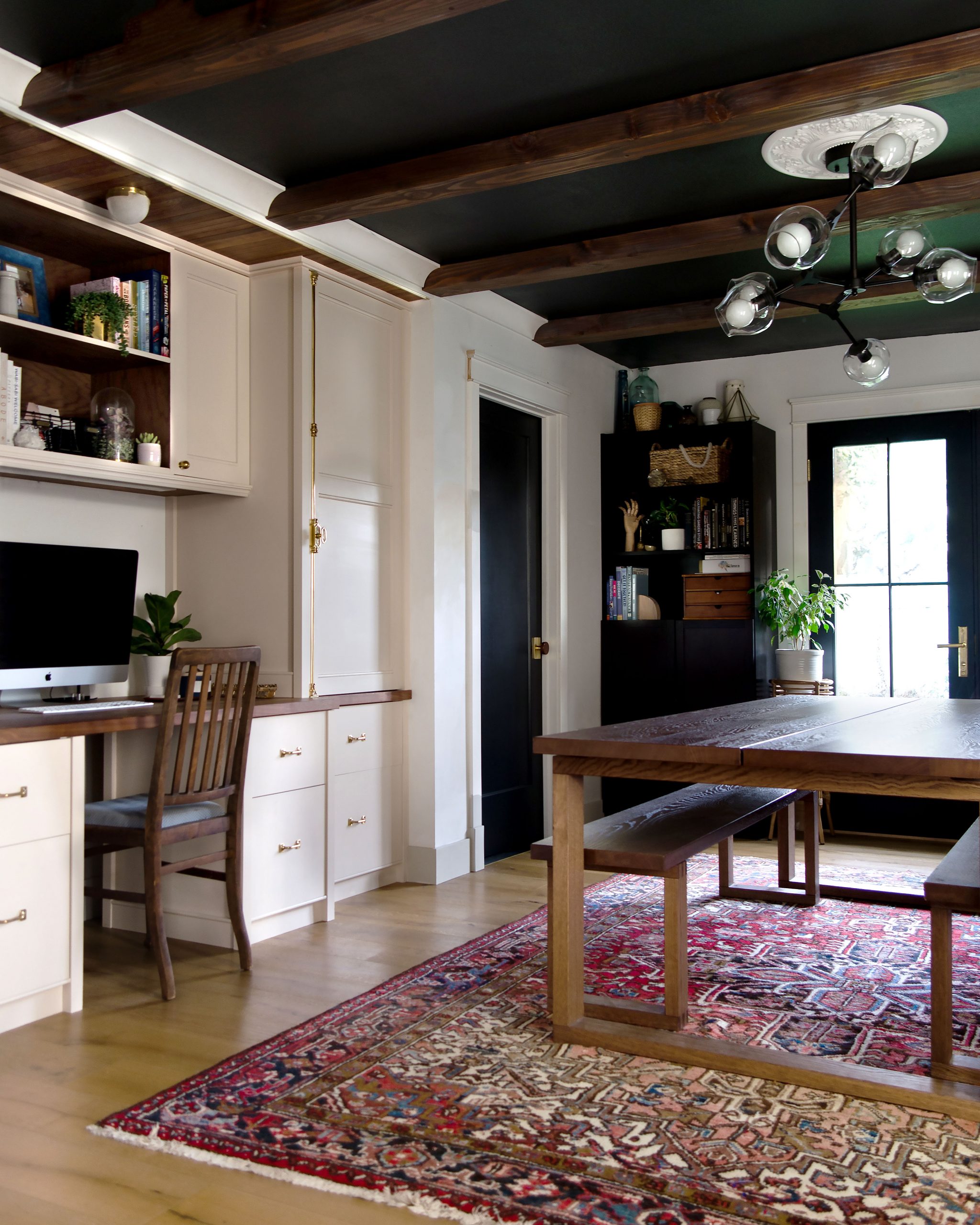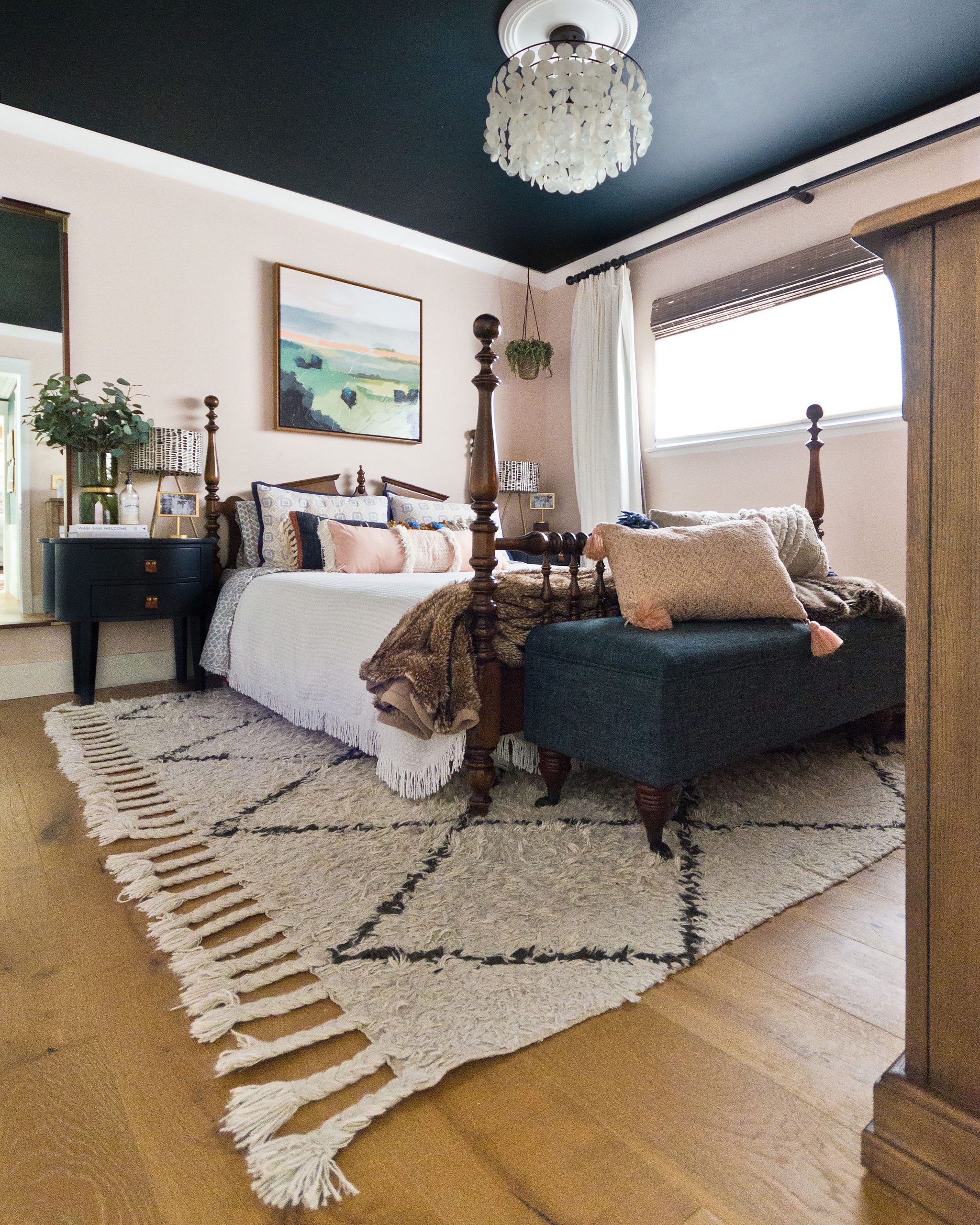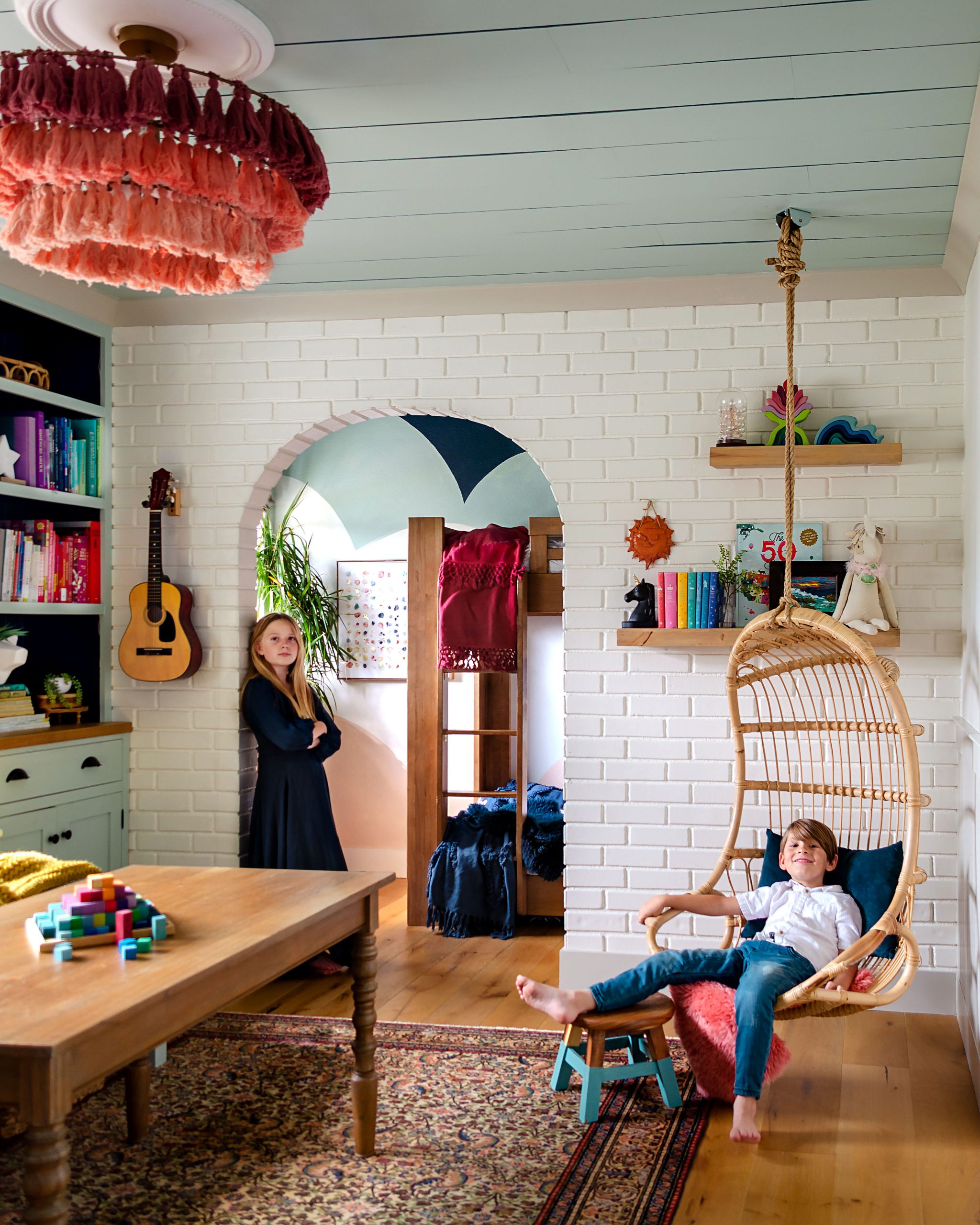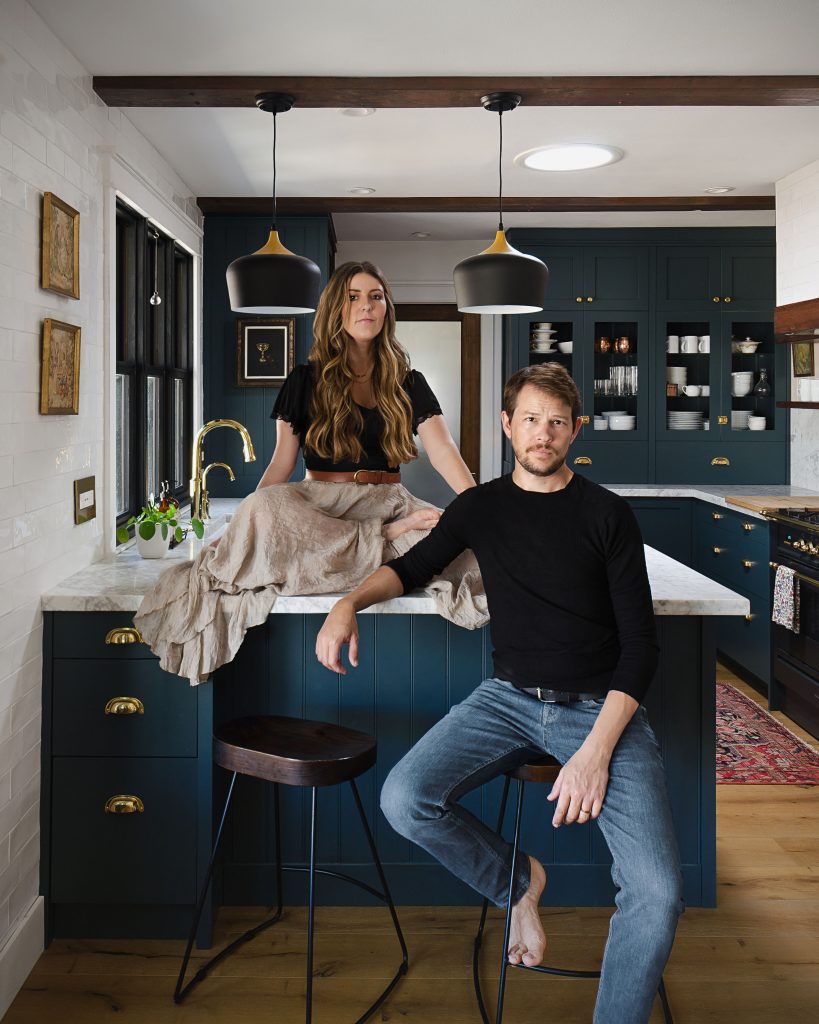 Follow along as a graphic designer and a software architect turn their ordinary suburban LA 1500 square foot tract home into something extraordinary.
Subscribe and receive notifications of new posts by email:
---
Latest Posts
---
Home Tour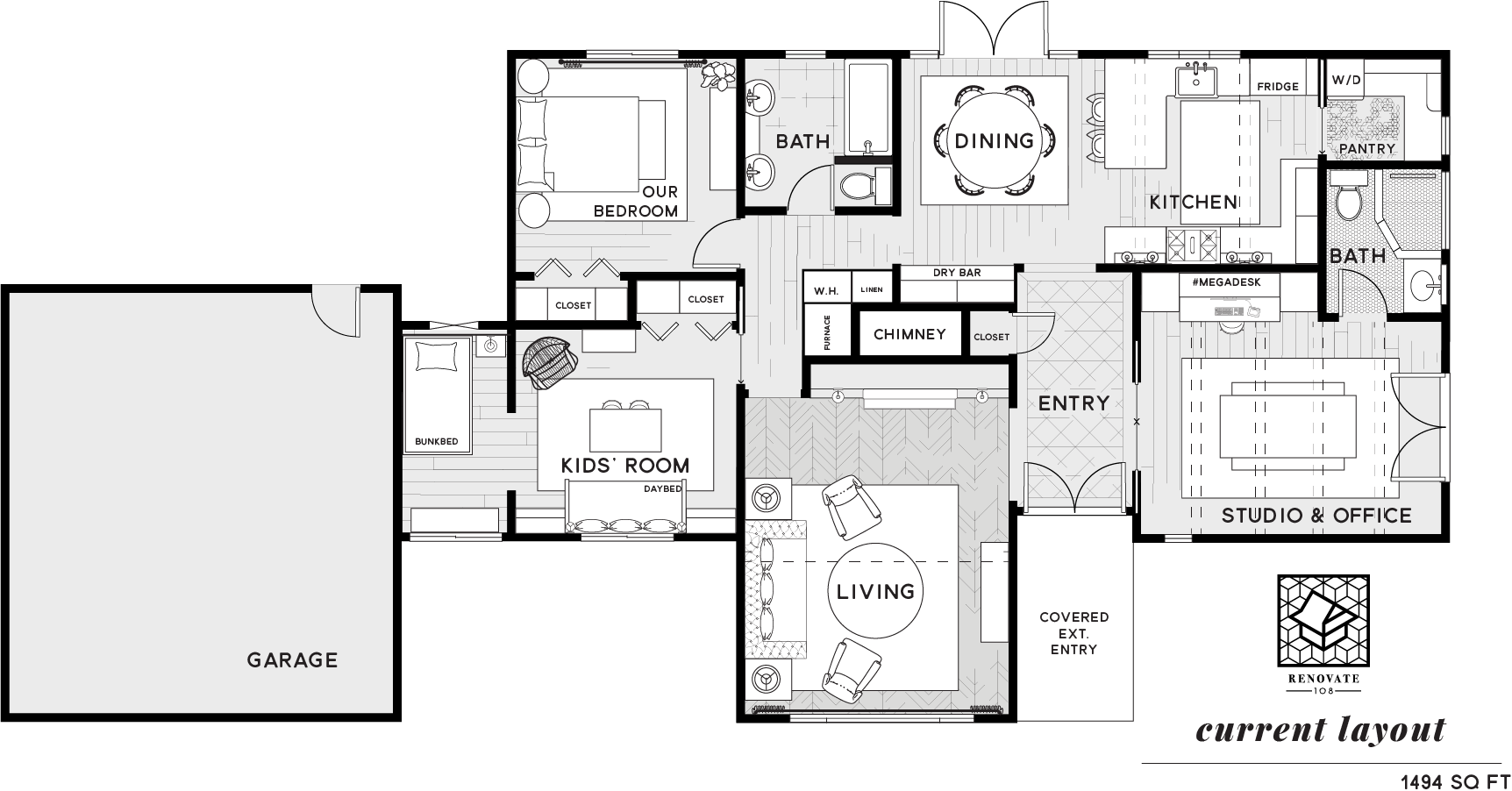 Visit our home tour page for photos of every room and links to each space!
---
Shop Our House

Looking for an exhaustive list on our resources and products?
It's all on one, ever-updating page, shop our house!
---